MyWays Fan Club/Club de Fan
K-Pop Giveaway winners are like...
How To Enter The Contest / Como Participar En El Concurso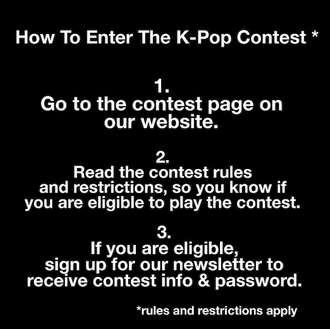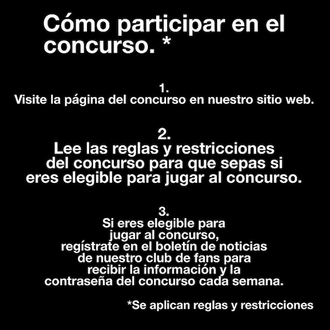 MyWays Fan Club! For safety during the pandemic. All prizes that have not been delivered will be mailed at the end of January. We apologize for the delay and inconvenience. 
MyWays Club De Fans - Esto es por seguridad durante la pandemia. Todos los premios que no hayan llegado se enviarán por correo en enero. Pedimos disculpas por el retraso.Todos los premios que aun no han llegado, se enviaran por correo a finales de enero. Esto por es seguridad durante la pandemia.
Please Enter your name only one time - we only count it one time
General On-line Trivia Game Rules
Reglas Oficiales del K-Pop Concurso En Línea
REGLAS OFICIALES DEL CONCURSO DE TRIVIA