On a phone? Swipe the player left to see the full song info.
Schedule | Horario | 프로그램
Every Day/Todos Los Dias:
K-Pop Morning Dance Party
Música bailable de kpop     
@ 6 - 8 am  (PT) / 9 - 11 am (ET)   
This Week/Esta Semana

@5 - 6 pm (PT) /8 - 9 pm (ET)     
Mondays/Lunes     
K-Pop New Music Mondays     
Los estrenos más recientes     
Tuesdays/Martes     
KDrama OST Tuesdays     
La mejor OST     
(banda sonora original)    
Wednesdays/Miércoles   
K-Pop Trending Wednesdays   
Tendencias de K-Pop 
Thursdays/Jueves     
K-Pop Throwback Thursdays     
Canciones clásicas y legendarias     
Fridays/Viernes     
K-Pop All Request Fridays     
Solicitudes de escucha   
The Weekend/El Fin De Semana
Sat. & Sun./ Sabado y Domingo 
K-Pop DJ  Mini Mix 
@ 12 pm (PT) / 3 pm (ET) 
Replay @ 11:30 pm (PT) /2:30 am (ET)
The K-Pop Dance Party
Música bailable de k-pop    
Friday Night/Viernes por la noche    
Sat  @12 am PT/ 3 am ET 
Saturday Night/Sábado por la noche    
Sun @12 am PT/ 3 am ET
Love Song Sundays    
Las mejores canciones de amor (Domingo)    
@ 5 pm PT / 8 pm PT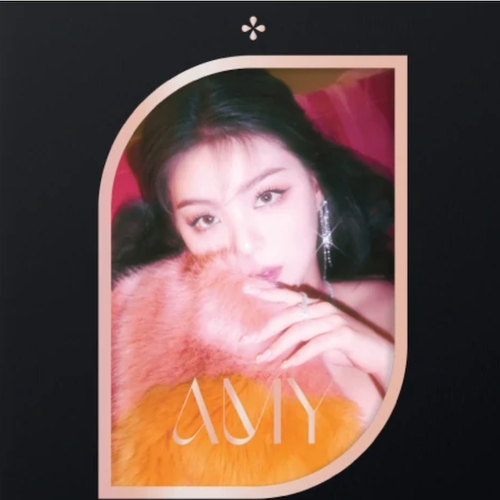 K-Pop This Week / Nueva Música Esta Semana :
22: Attacca - SEVENTEEN
25: bugAboo - bugAboo, Face ID - Epik High, Favorite - NCT127
26: Dreams Alive - Dreamnote, Bipolar Pt.2: Prelude of Love - EPEX
27: Amy - Ailee, Just Beat - Just B, Fire Saturday - SECRET NUMBER
28: Roller Coaster - DKB, Hot & Cold - Park Jihoon
29: XOXO - Somi, Tell Me - Taeho
New K-Pop Music & requests / Nuevos Estrenos Y Respuestas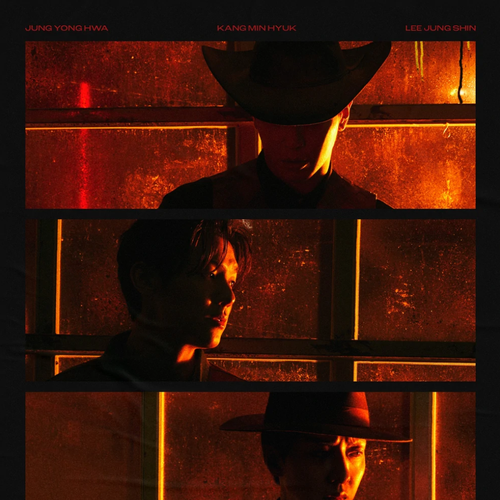 K-Pop Request Line
Get your k-pop requests in below.
Cuéntanos tus peticiones de canciones.
*Please note: Songs from Apeace are not available in our area.
Cry Later comedy night hosted by Dumbfoundead. Free Admission with costume. $10 without.
See sessionslive.com/kevinwoo for more details. Event starts at 8 pm Pacific Time.
BTS Permission To Dance Onstage L.A. Tour
 —  —
So-Fi Stadium, Los Angeles, CA
They're back and coming to Los Angeles' SoFi L.A. Stadium. Tickets will be available through Ticketmaster.