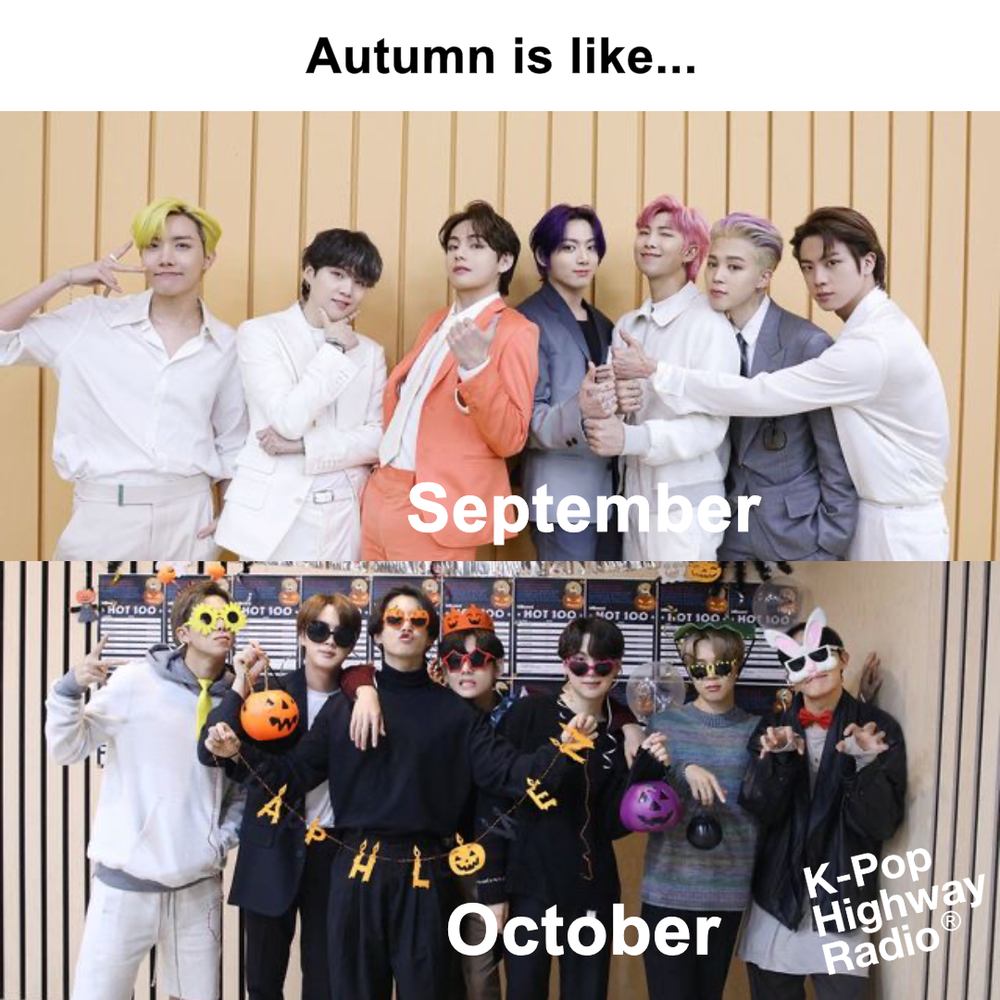 That BTS Meme
Autumn is like. September. October. | Otoño es así. Septiembre. Octubre.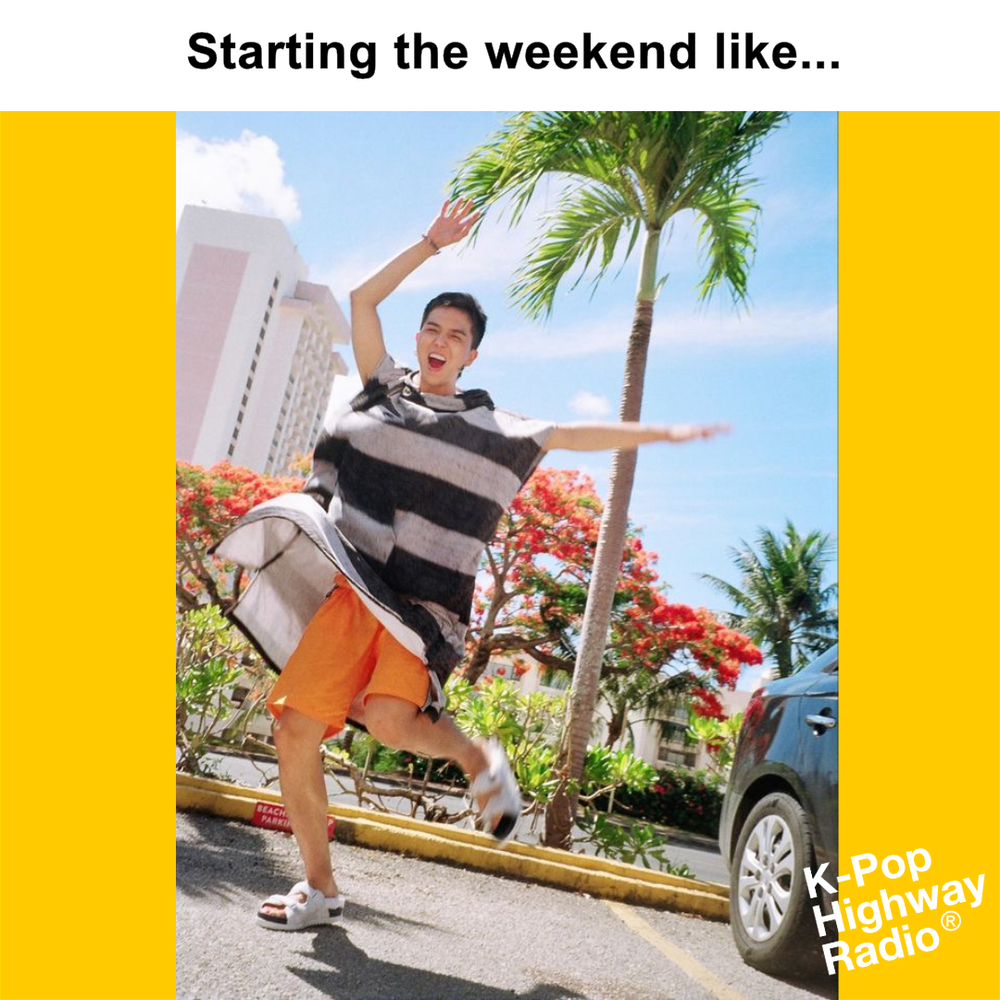 Mino Winner Weekend Meme
Starting the weekend like... | Cómo empezar al fin de semana...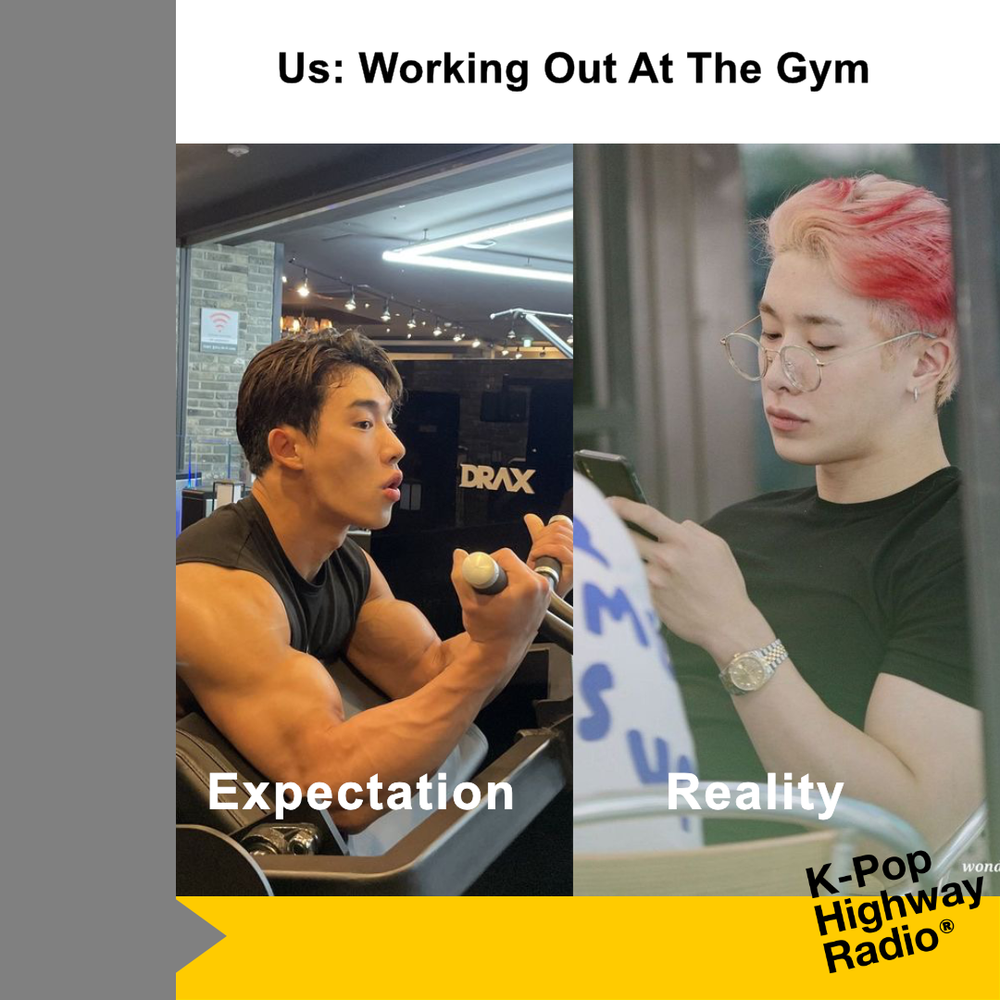 That Wonho Meme
Us: Working out at the gym. Expectation. Reality. | Nos. Hacer ejercicio en el gimnasio. Expectativa. Realidad.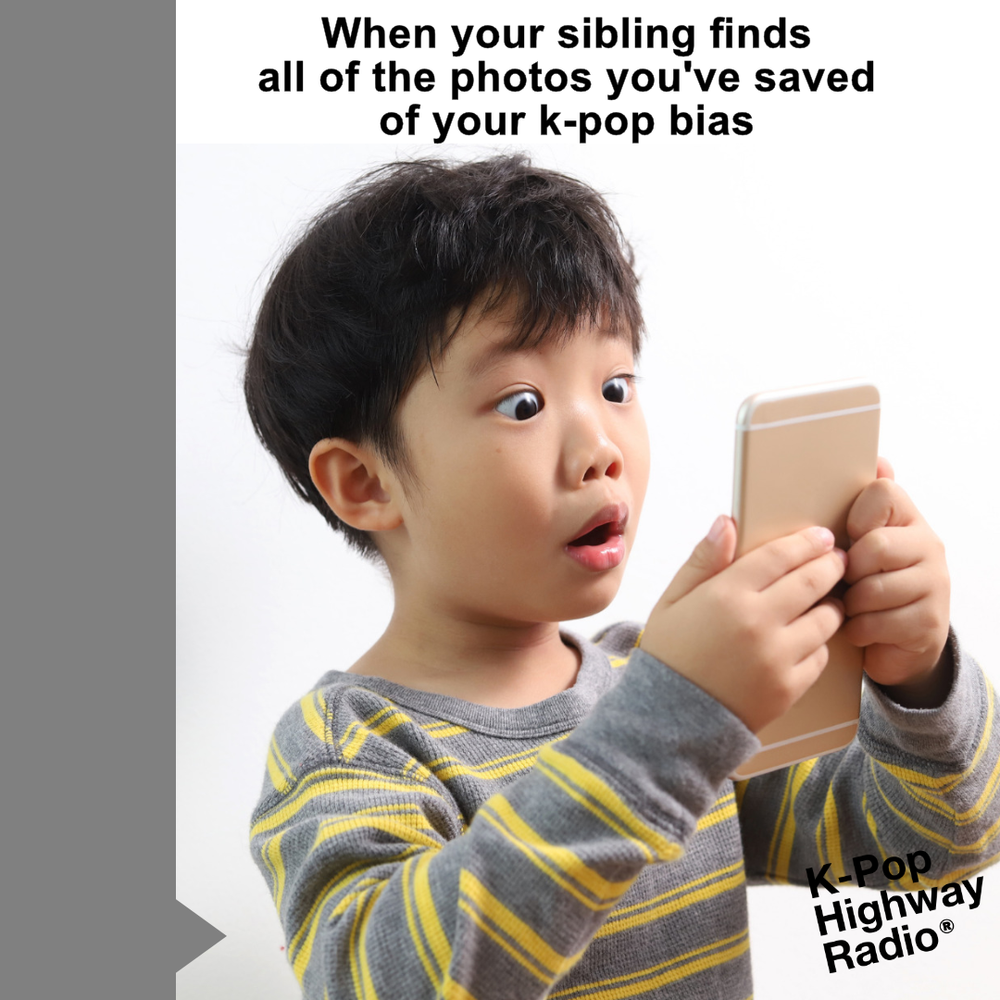 K-Pop Memes
When your sibling finds all of the photos you've saved of your bias.
Cuando tu hermano pequeño encuentra todas las fotos de tu cantante favorito. ¿Es posible tener demasiadas fotos?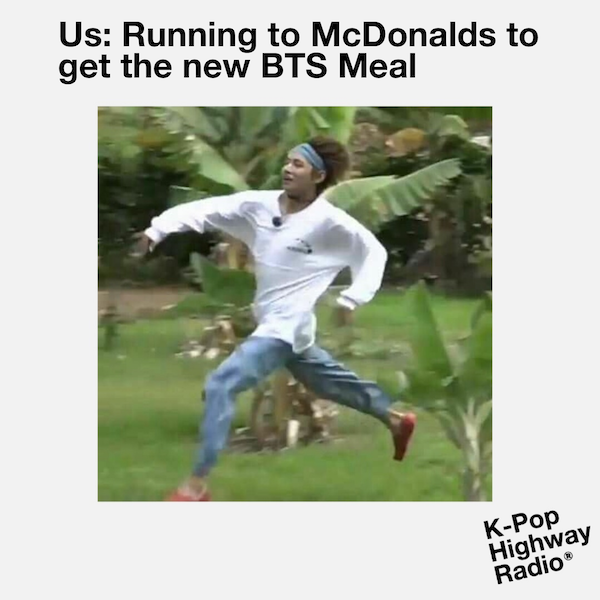 BTS & McDonald's Meal Meme
Corriendo a McDonald's para comprar su nueva comida a BTS.
BTS McDonald's Meal Meme
BTS
Us: Headed to
McDonald's so we're
first in line for the BTS
Meal.
Nosotros:
Ir a McDonald's porque
queremos ser los
primeros en la fila para
la nueva comida de BTS.
K-Pop Memes We Love
That VeriVery Dongheon Meme
Us: Time to go to bed.
Our brain:
Nosotros: Es hora de ir a la cama.
Nuestro cerebro:
K-Pop Memes We Love
EXO Sehun Meme
When you put your music on shuffle and it plays the exact song in your head.
K-Pop Memes We Love
BLACKPINK Lisa Meme
Us: Hearing that Lisa's solo is coming soon. Us: Realizing it's in June.
K-Pop Memes We Love
BTS Meme
The first day of Spring Break feels like...
El primer día de vacaciones de primavera se siente así.