Staff | Personal | 스태프
See what happens behind the scenes at a k-pop station. Follow our blog to see the latest adventures of the K-Pop Highway Radio cartoon crew.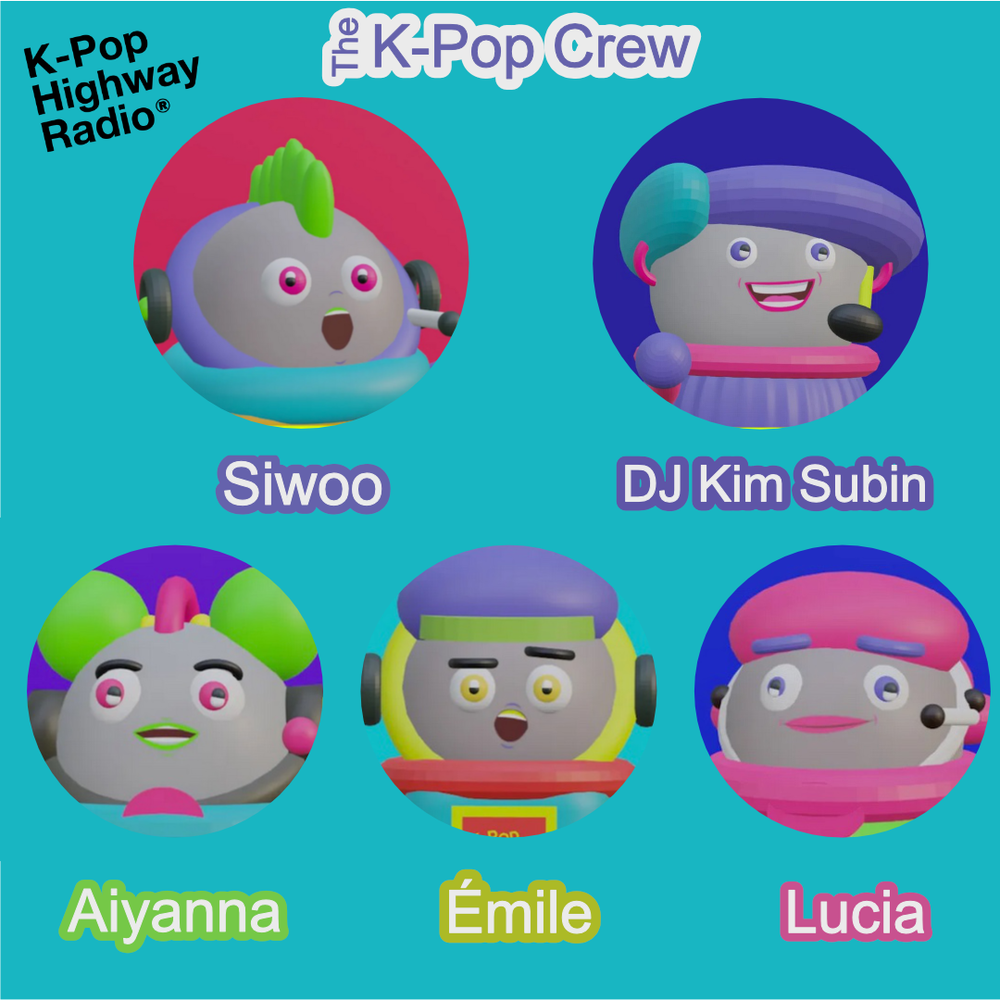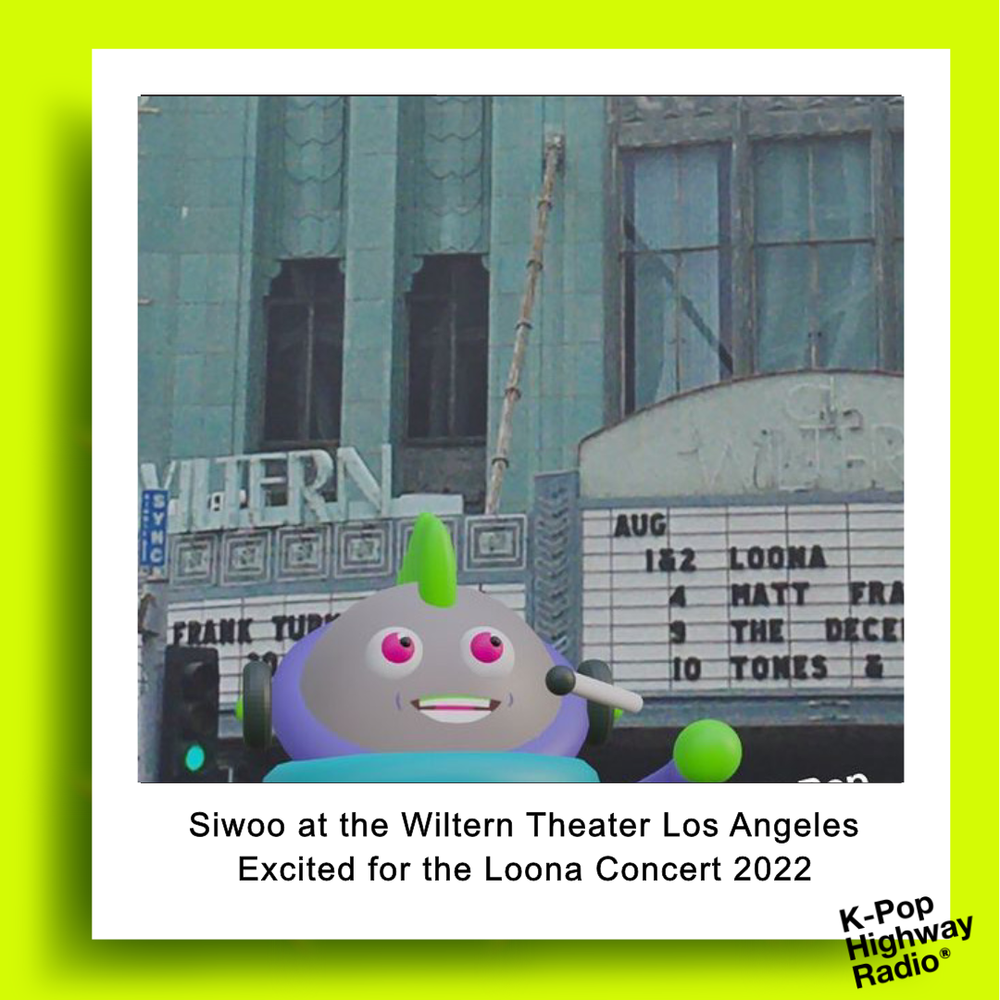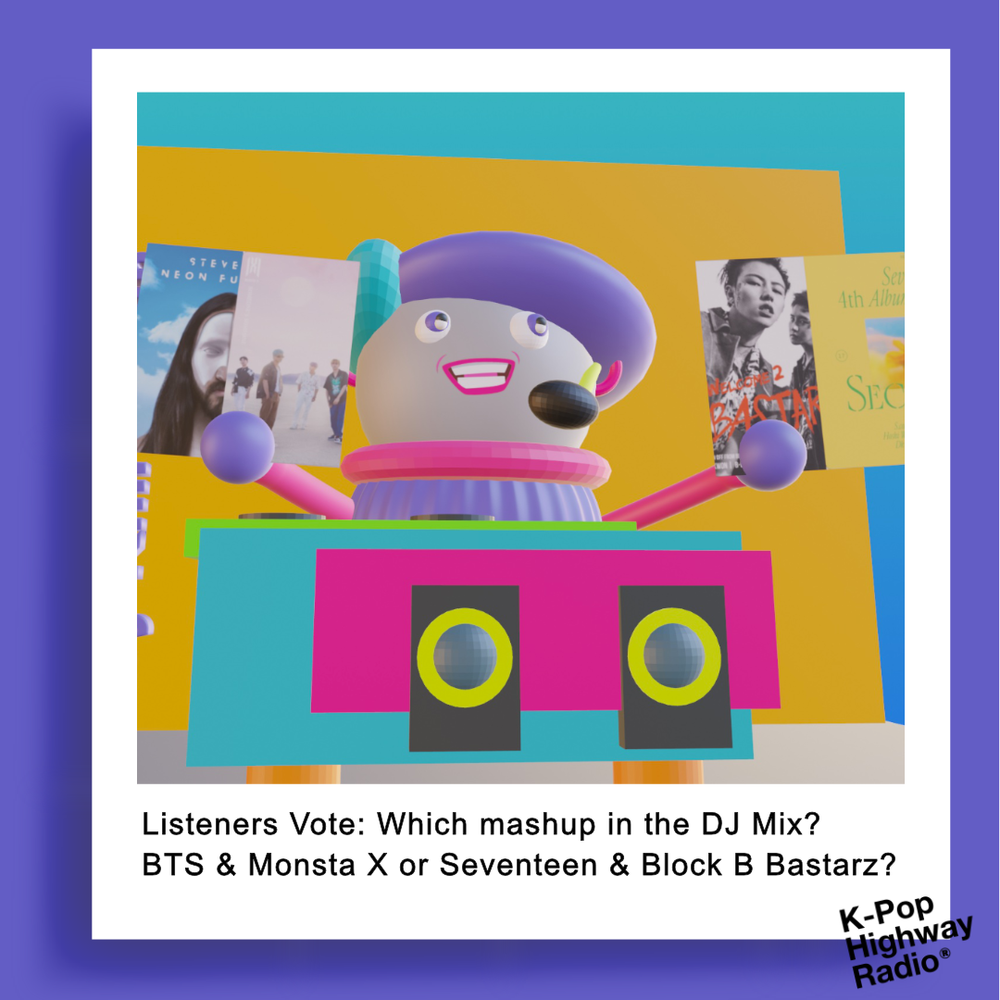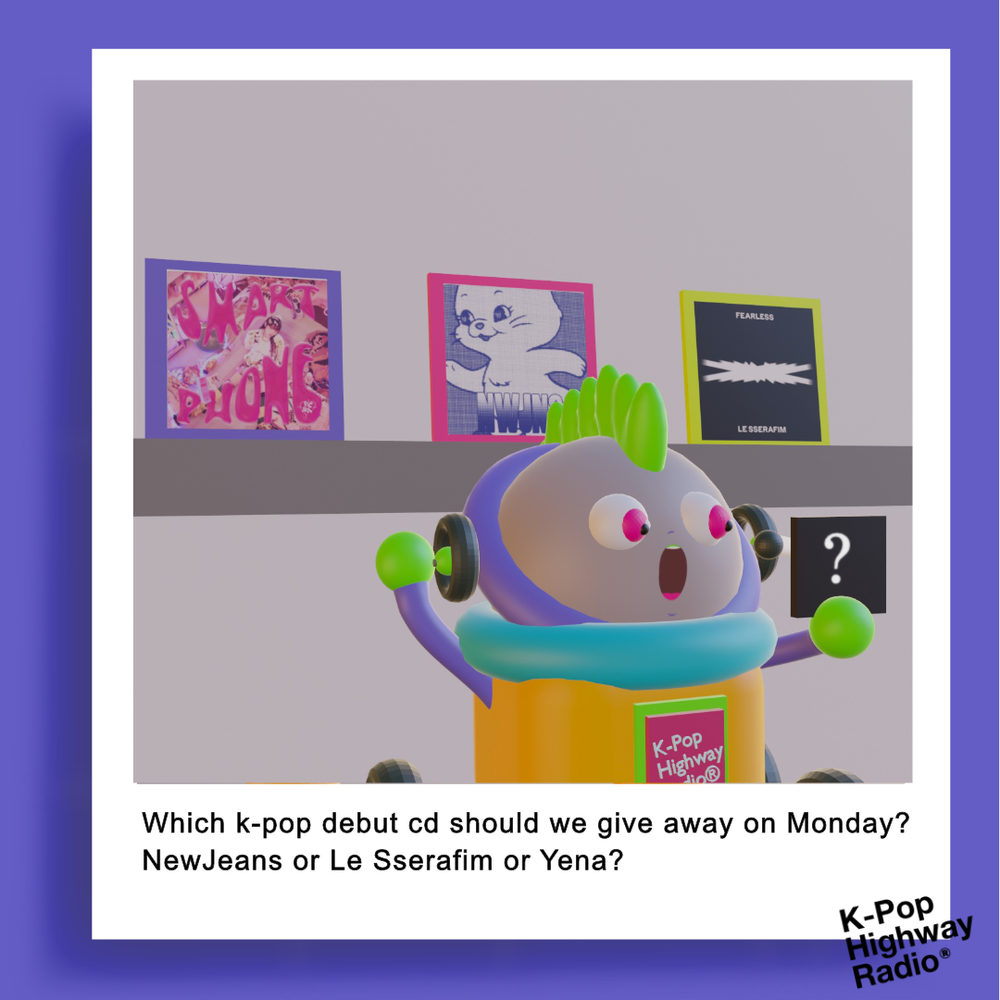 Disclaimer: *Any resemblance to persons, dead or alive, or other real life entities past or present is purely coincidental. All characters or other entities in this work are fictitious (and for fun). We've never seen a virtual k-pop station on a floating island before, but we thought we'd say this just in case.