On a phone? Swipe the player left to see the full song info.
청취해 주셔서 감사드맆니다.
Join us! K-Pop Highway Radio MyWays Fan Club
K-Pop Radio Schedule | Horario | 프로그램
This Week/Esta Semana
@5 - 6 pm (PT) /8 - 9 pm (ET)     
Mondays/Lunes     
K-Pop New Music Mondays     
Los estrenos más recientes     
Tuesdays/Martes     
KDrama OST Tuesdays     
La mejor OST     
(banda sonora original)    
Wednesdays/Miércoles   
K-Pop Trending Wednesdays   
Tendencias de K-Pop 
Thursdays/Jueves     
K-Pop Throwback Thursdays     
Canciones clásicas y legendarias     
Fridays/Viernes     
K-Pop All Request Fridays     
Solicitudes de escucha   
The Weekend/El Fin De Semana
Fri. & Sat./ Viernes y Sabado
@ 12 am ET
K-Pop DJ  Mini Mix
The K-Pop Dance Party
Música bailable de k-pop    
Friday Night/Viernes por la noche    
Sat  @12 am PT/ 3 am ET 
Saturday Night/Sábado por la noche    
Sun @12 am PT/ 3 am ET
Love Song Sundays    
Las mejores canciones de amor (Domingo)    
@ 5 pm PT / 8 pm PT   
K-Pop Giveaway | Concurso de k-pop |콘테스트
New K-Pop Releases This Week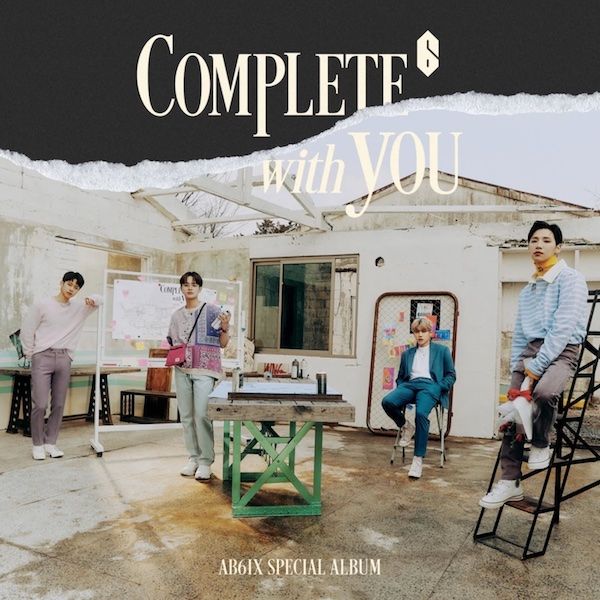 Nueva Música Esta Semana
새 음악
16: Whee - Wheein
17: Villian - Drippin', Smiley - Yena, Complete With You - AB6IX, Midnight Guest - fromis_9, Restore - JinJin & Rocky, Can't Control Myself - Taeyeon
18: B - Bam Bam, Chronography - Victon, Rec. Yuju
19: 6equence - Moonbyul
20: Self n Ego - LUMINOUS
The K-Pop Highway Radio Store | Tienda | 가게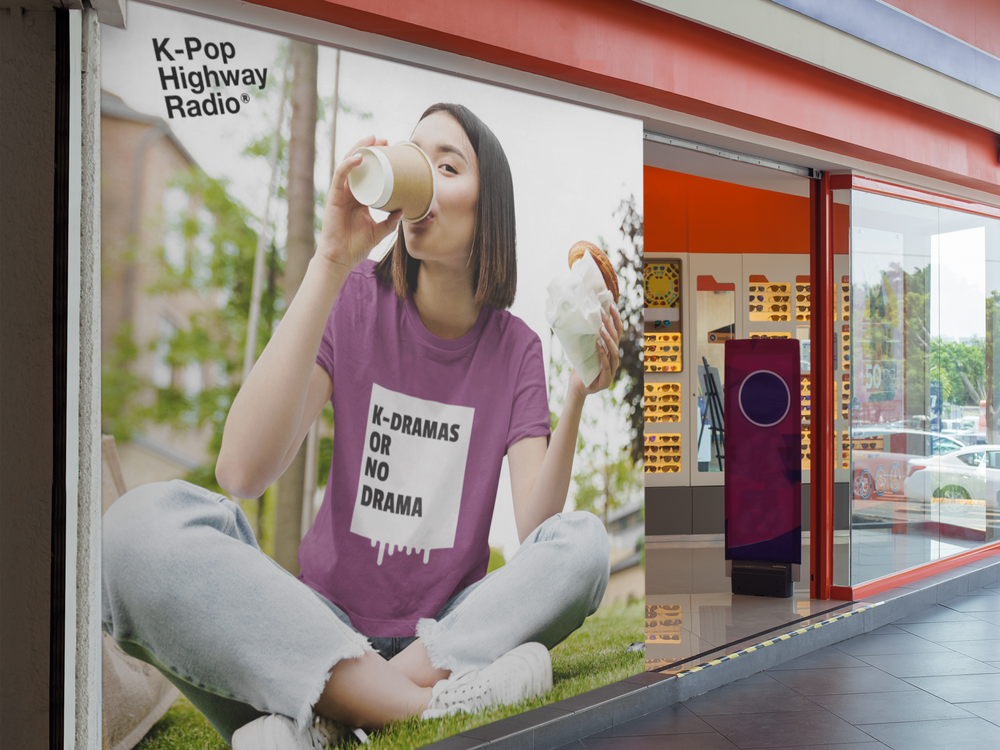 K-Pop Requests | Peticiónes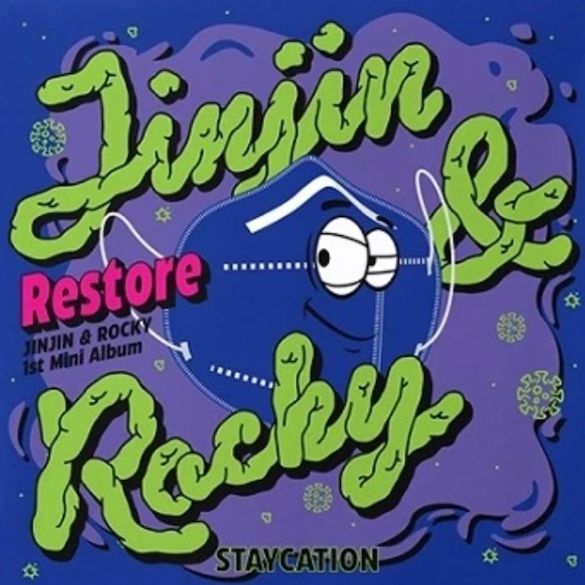 Get your k-pop requests in below.
Cuéntanos tus peticiónes de canciones.
*Please note: Songs from Apeace are not available in our area.