MyWays Fan Club/Club de Fan
K-Pop Giveaway winners are like...
How To Enter The Contest / Como Participar En El Concurso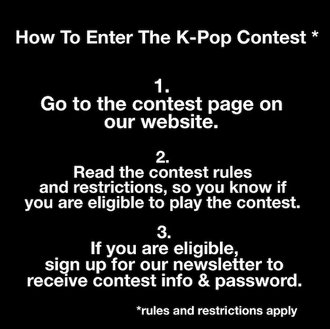 MyWays! Contest Winners
CDs have been sent out.
Update:
Carly T.,
We need to reorder the Kai's Rover cd, we received the digital version.
James & Connie & Dottie
We are waiting for Taeyang & Aimers cd to arrive from Seoul.
*Outstanding Prize*
Also, there are two outstanding prizes. If you have won and have not recieved your prize, we will ship those when your name and address appears again. We do not collect addresses and accidentally deleted two of them. Our apologies.
General Notice About Shipping Times:
Many of our prizes are ordered pre-order from Seoul. There may be a 2-3 week gap between when a prize is won and when it is shipped to the winners. Stay updated about prizes, below. For the safety of our listeners we do not post last names.
Mexico: Su paquete puede tardar un mes en llegar por correo.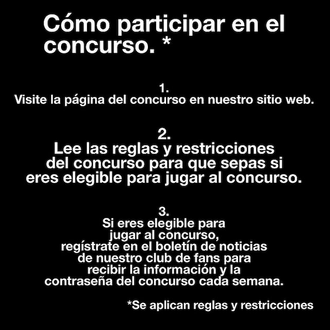 Please Enter your name only one time - we only count it one time
General On-line Trivia Game Rules
Reglas Oficiales del K-Pop Concurso En Línea
REGLAS OFICIALES DEL CONCURSO DE TRIVIA