MyWays Fan Club/Club de Fan
K-Pop Giveaway winners are like...
How To Enter The Contest / Como Participar En El Concurso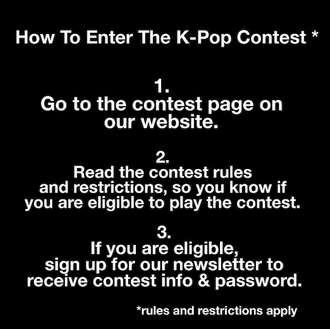 MyWays! Contest Winners
*Outstanding Prize*
Lyra N., Denise L. and James L. your prizes have been mailed and are scheduled to arrive around Monday, January 30th.
General Notice About Shipping Times:
Many of our prizes are ordered pre-order from Seoul. There may be a 2-3 week gap between when a prize is won and when it is shipped to the winners. Stay updated about prizes, below. For the safety of our listeners we do not post last names.
Mexico: Su paquete puede tardar un mes en llegar por correo.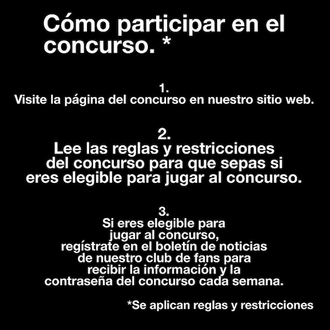 Please Enter your name only one time - we only count it one time
General On-line Trivia Game Rules
Reglas Oficiales del K-Pop Concurso En Línea
REGLAS OFICIALES DEL CONCURSO DE TRIVIA